APPLICATIONS
Uses of our products:
---
• Renewable energy panel structure.
• Drinking water supply.
• Waste collection pipes.
• Electric power stations and mini power stations.
• Piles.
• Column formwork.
• Fluids pipes.
• Borehole and drilling for water.
• Other industrial uses.
PRODUCTS

PRODUCTS
Our product range is the following:
• Helically welded steel pipes between 6 and 48 inches
(160 – 1200 mm diameter) with the possibility of any intermediate diameter. Thickness may vary between 3 and 10 mm.
• Pipe welded longitudinal and circumferential from 8 to 80 inches
(180 – 2000 mm diameter) and thickness between 3 and 25 mm.

• Bridge slotted pipe.
• Pipe with perforated sheet.
• Pipe (bridle connection).
• Stainless steel pipes welded longitudinal and circumferential.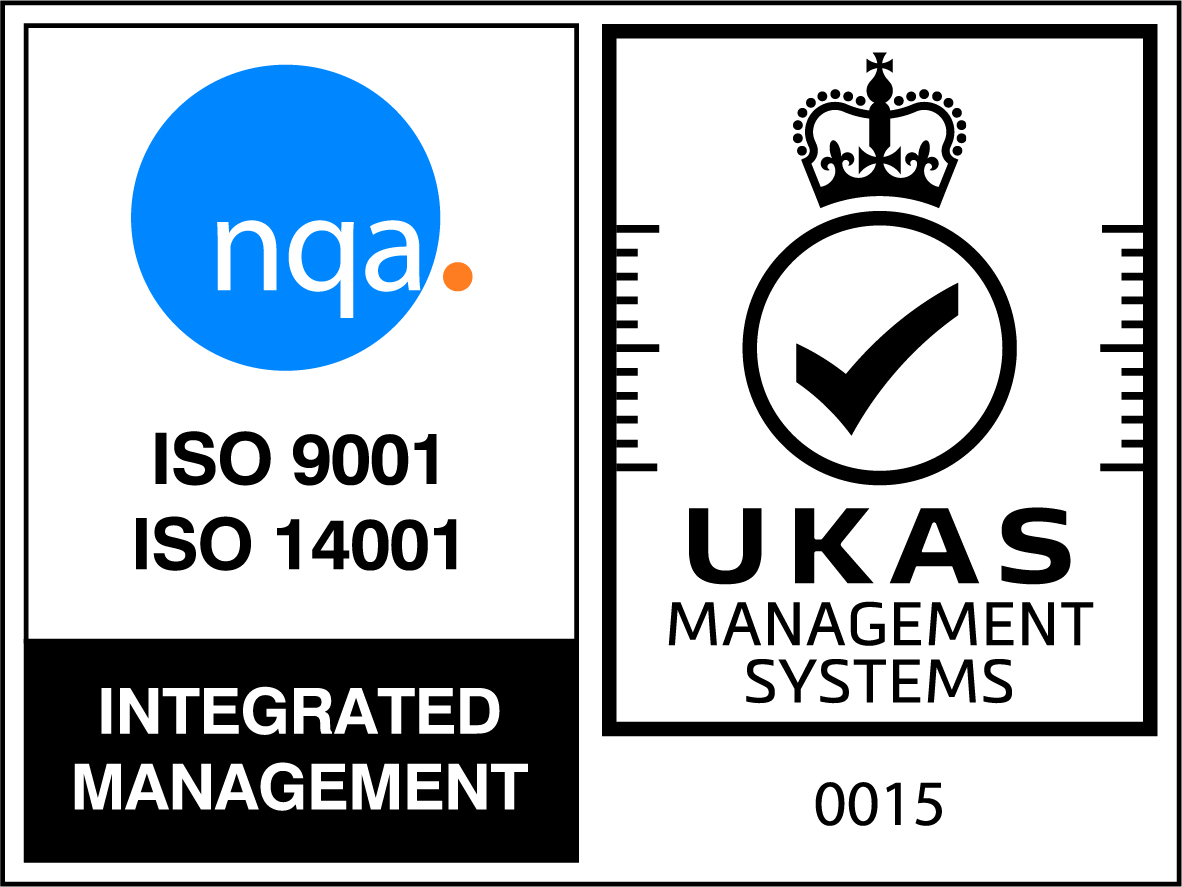 Our products are made with the highest quality. We use best raw materials that exist in market.
We carry out exhaustive quality controls on the final product, thus complying with our DIN1615/84 manufacturing standard and other standards that approve us.
COMPANY
MORE THAN 100 YEARS OF HISTORY
---
TASZ is a leading company in Spain dedicated to the manufacture of pipes with helical and longitudinal welding in large dimensions with almost 50 years of experience in the pipe sector and more than 100 dedicated to the world of steel.
In Salamanca is located the office and the manufacturing plant, with about 8,000 square meters of surface.
We have a stock for usual uses and thus have greater ease and agility in giving a good service to our customers.
TASZ has a large professional technical team. All of them are homologated and have extensive experience in the manufacture of pipes.
Our products are made with the highest quality. We use a raw material of first quality and we carry out exhaustive controls of quality to the final product fulfilling our standard of manufacture and the standards that homologate us.
As added value to our products, we have our own trucks to facilitate the delivery of material.
In recent years, we have worked on international thermo solar projects together with the most recognized companies and engineering in the world in this sector, manufacturing both in Spain and moving to the countries where the work is carried out.

History
---
In 1915, Andrés Santiago Álvarez created in Salamanca a company dedicated to the steel warehouse and the manufacture of agricultural tools, bars and horseshoes.
After a few years and to the death of the founder in 1941, his children take charge of the company and it is denominated Viuda de Andrés Santiago.
In 1962, the company becomes Hierros Andrés Santiago Zarzuelo. It continues with the management of steel warehouse, incorporates the sale of cold rolled pipe, profiles and especially in the distribution of sheet steel.
In 1970, it began its production of pipes with longitudinal and circular welding, and in 1978 it created TASZ (Talleres Agrícolas Santiago Zarzuelo), which continued with the same activity until 1992, when the company took a step forward and start to the manufacture of helically steel pipes, achieving greater breadth in the range of pipes and higher quality in the final product result.
Since then, the procedure has been improved, improving the processes of quality and production, while being accompanied by the most advanced technology.
Today they are the third and fourth generation (Andrés Santiago Mariño and Andrés Santiago González) who run the company (TASZ TUBOS Y ACEROS, S.L.) giving a change to the business and focusing the future on international projects. They are active with 7 helical machines and 4 rollers that allows them to adapt to the current market and give a fast and quality service.